Mr Tappy is used in design and technology departments at dozens of the world's leading universities.
Here are just a few:
Brunel University. London
Centre of Education Tech. Estonia
City University, London
Columbia University. New York
Cornell University. New York.
Glasgow School of Art. UK
Humber College of Advanced Technology. Canada
Linne University. Sweden
Melbourne University. Australia
National University of Singapore
University of East Sussex. UK
University of Fribourg Switzerland
University of Michigan. USA
University of Manitoba. Canada
University of Texas. USA
In class interaction.
Mr. Tappy is as useful for a tutor to demonstrate an on-screen behaviour or interaction to a classroom as it is for students when testing their prototype designs for usability.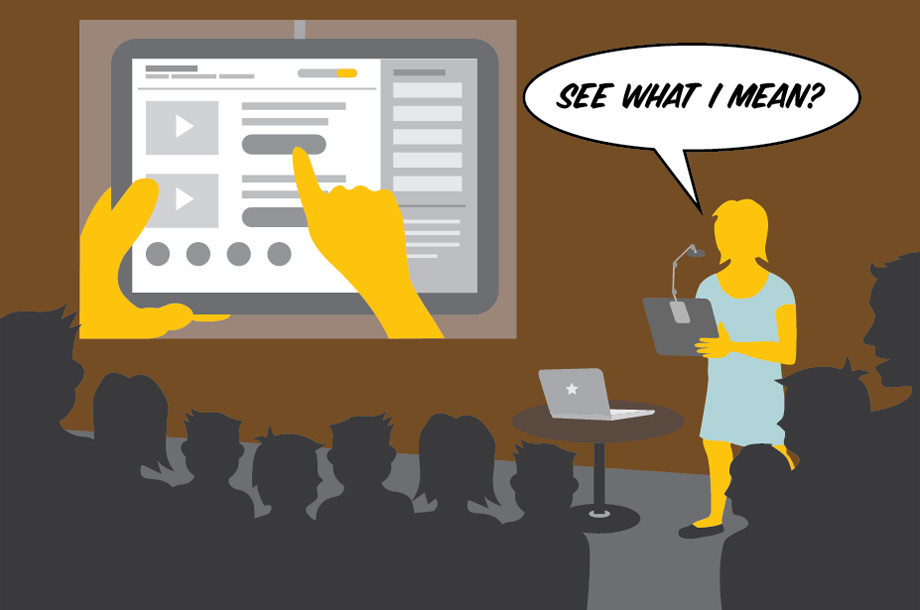 A kitset for the digital skill-set
Designing and testing products for mobile screens is an important part of the design curriculum, providing vital skills which the tech sector needs now, and in the future.
A tool of the trade
Mr. Tappy is a tool widely used in marketing, design, gaming, brand and product development companies.
(The types of companies your students will want to work at)
To support you in getting the next wave skilled up I offer an education discount.
I was once at design school, and now sometimes lecture to design students who want and need to be industry ready.
Combined shipping alone means I can provide a great discount if you order more than one.
Many universities have ordered multiple units. (4 Tappies is common). This allows many groups to be testing and sharing their work simultaneously, and for Mr. Tappy to be connected to many devices at once.
Get in touch about education or volume pricing:
I look forward to hearing from you…